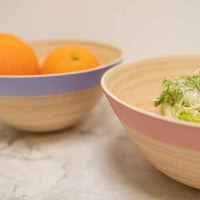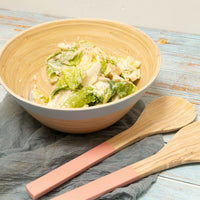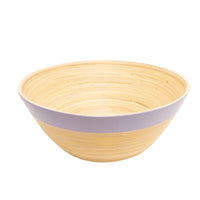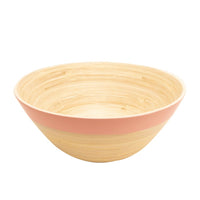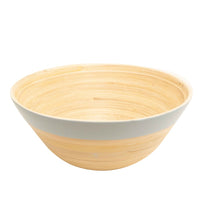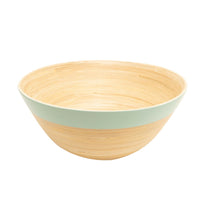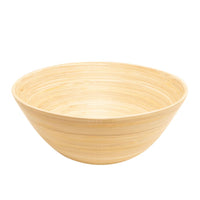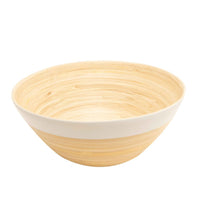 Bamboa Siri Bamboo Salad Bowl
Hand-made by women in their homes in rural communities in Vietnam, no piece is the same.
This lovely organic SIRI bamboo bowl can be used for salads, snacks, pasta, and fruits
All are made from indigenous and sustainable bamboo in Vietnam.
Size
Height 10cm x Depth 22cm 
Care
Hand wash, washing detergent is fine. Do not soak. After washing, immediately dry it.
Returns
We take pride in offering our customers the highest quality of all of our sustainable bamboo products. Besides having strict quality control measures in place that our production facilities and workshops adhere to, we also check all items before sending out to our customers. Therefore it is rare for us to have any returns or claims for our products.Should you find a faulty item, please let us know within 14 days of receiving the goods by sending an email to hello@bamboahome.com with your order number.