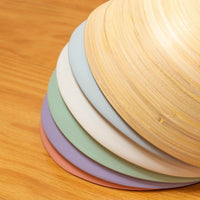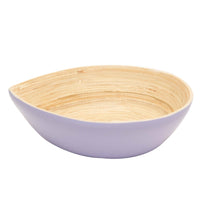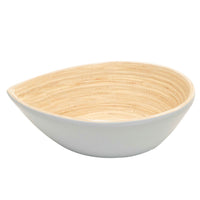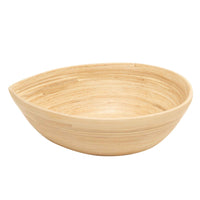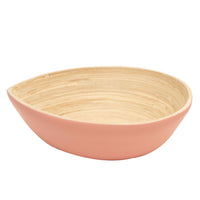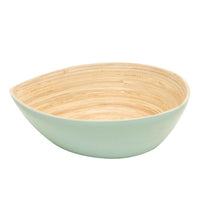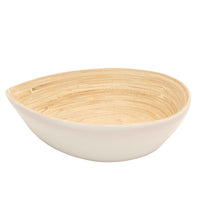 Bamboa Tear Bamboo Salad bowl
Hand made by women in their homes in rural communities in Vietnam, no piece is the same.
This lovely organic Drop shaped bowl TEAR can be used for salads, snacks, pasta and fruits
All made from indigenous and sustainable bamboo in Vietnam.
Size
H8cm x L25cm x W20cm
Care
Hand wash, washing detergent is fine. Do not soak. After washing, immediately dry it.