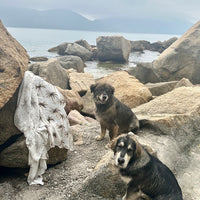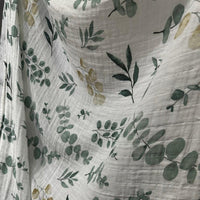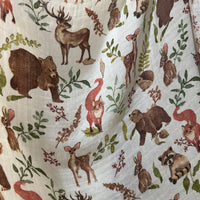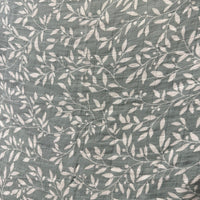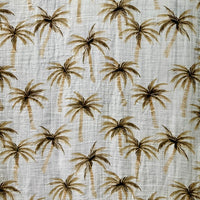 This silky soft muslin cloth is so versatile it can be used for any purpose: whether as a blanket for your baby or a towel, or for a pet or even a shawl, a scarf or a wrap. It takes up little space in a bag so always convenient to bring along. 
Naturally possessing antibacterial properties, your baby will always be kept safe and hygienic and just feel so cozy and protected. 

Bamboo fiber is the best choice for anyone with sensitive skin, allergies, eczema.


Material: 70% bamboo fiber and 30% organic cotton
Size: 120cmx120cm
2 layers
Care: 40 degrees C in the washing machine
Tip: It will keep longer if you hang dry!