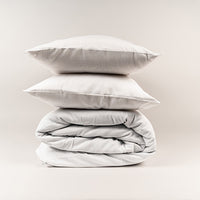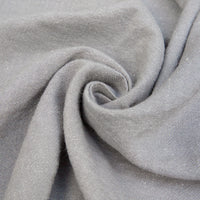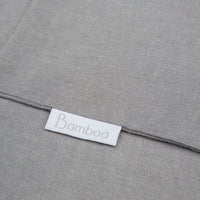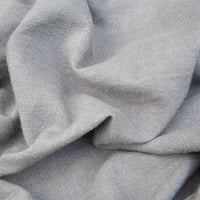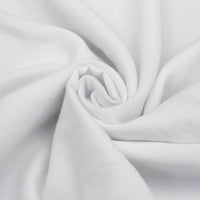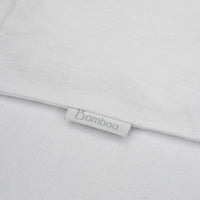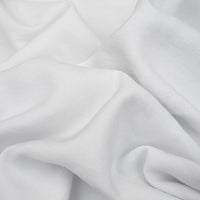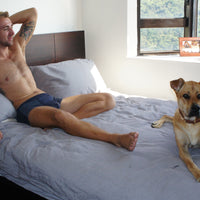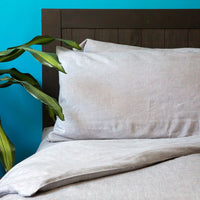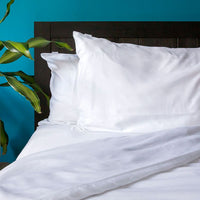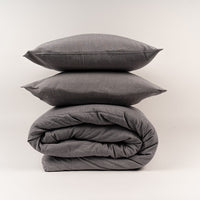 FLAX - Bamboo + Linen Duvet Sheet Set
Flax Bamboo + Organic Cotton + Linen Blend Duvet Sheet Set

Why this blend?
As well as being as smooth as silk, it has a linen texture. It is the best bedding for sensitive skin and those who suffer any allergies. We all spend 30% of our life in bed, let's make that luxury time! Bamboa's bamboo bed linen made from bamboo fibers are 3 times more durable than cotton, naturally anti-bacterial, odour-resistant and as smooth as silk.
Our limited edition of luxe and chic bamboo / organic cotton / linen bedding set includes: 
1 Fitted Sheet, 1 Duvet Cover, 1 Pillow case set
Composition
57% Bamboo
22% Organic Cotton
21% Linen
Care instructions
Machine wash at 40 Degrees C
Tumble dry on low temperature
Iron on silk setting
Read our blog article here: "4 Reasons to Choose Bamboo Bed Sheets for Your Home"
Size
Please refer to the size chart here