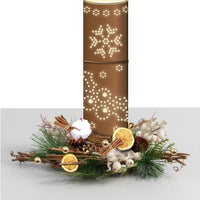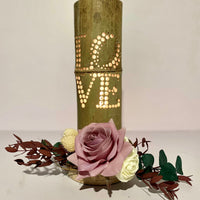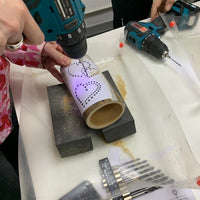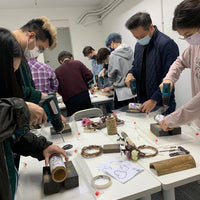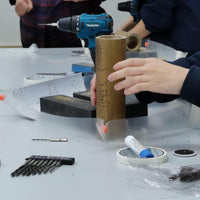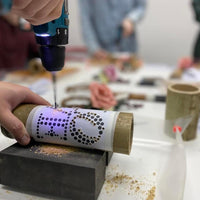 Make your own special Bamboo lantern. 
This is a 2 hour workshop where you can be creative and create a lovely pattern for your LED bamboo  light. 
This bamboo lantern brings coziness and a relaxed atmosphere to your home. 
This workshop will be hosted outside our Bamboa boutique in PMQ using our long bamboo table. 
You can come any time between 1 and 5 pm.


Tools: 
- a piece of bamboo
- a manual battery driven drill 
- Decorations, accessories for decorating the stand 
- LED light with power cable