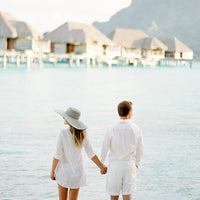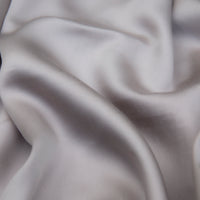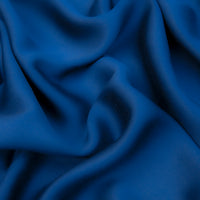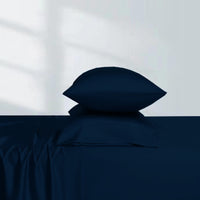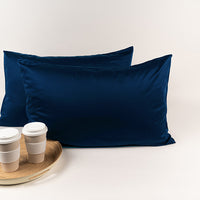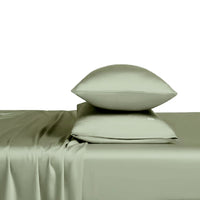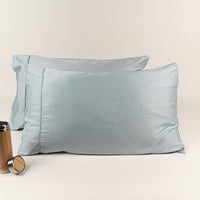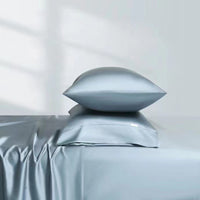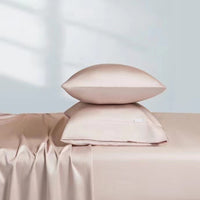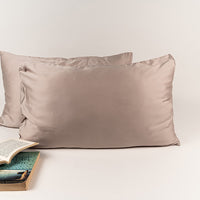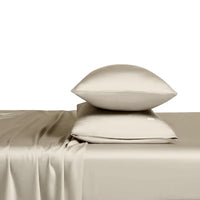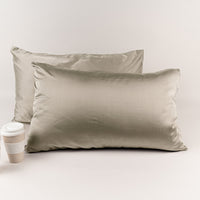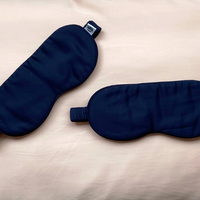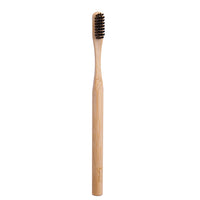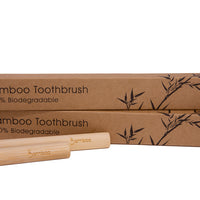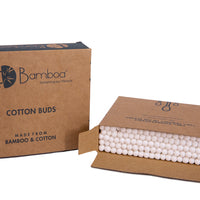 For the first post-wedding epic trip of your lifetime! Leave us to do the  behind the scenes work and indulge you in a uniquely curated bundle! Whether you are beach bums, snow bunnies or city slickers. We have your must have list! Our bamboo products are extremely soft,silky, hypoallergenic ,thermo regulating, anti bacterial and oh so easy to wash. So pack up our honeymoon bundle which includes a flat sheet( Queen/King), 1 pillowcase set, 2 eye masks,2 bamboo toothbrushes and a box of bamboo based cotton buds! Get set and off you go for the most romantic journey of your life!

We all spend 30% of our life in bed, let's make that luxury time!
Bamboa's bamboo bed linen made from bamboo fibers are 3 times more durable than cotton, naturally anti-bacterial, odour-resistant and as smooth as silk.
BAMBOA's bamboo bed linen, made from 100% bamboo fibre, with a weight of the equivalent of 800 GSM for cotton are of the highest quality. Our bamboo bed linen is the eco-friendly choice as bamboo doesn't require pesticides nor water to grow. 
What are the advantages versus cotton?
Extremely soft and silky texture

Highly absorbent (3 x more than cotton) and breathable

Hypoallergenic (perfect for sensitive skin)

Naturally Anti-bacterial and Odour Resistant, they stay fresh longer

Biodegradable textile material
Our Silky Bamboo Sleep Masks are not only made from 100% anti-bacterial bamboo fibre. But also filled with the highest quality mulberry silk. It contains a natural protein sericin which makes it hypoallergenic.
Our bamboo silk eye masks don't leave any compression marks on your face. They are pillowy soft and gentle against the skin around your eyes.They are cooling, breathable and biodegradable. The perfect treat for your beauty sleep!
Hand wash only for your eye masks.