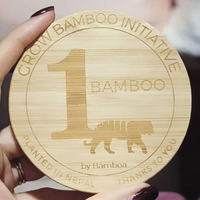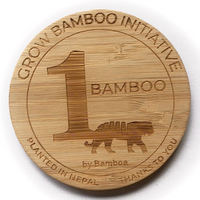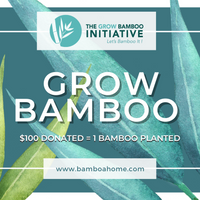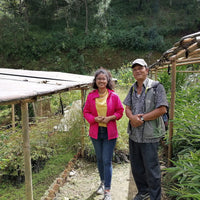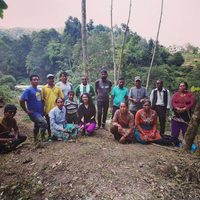 Boo-Coin - Grow Bamboo Initiative Coaster
Get yourself a Boo-Coin and we plant 10 bamboos for you! 
Our project the "Grow Bamboo Initiative" to grow bamboo on a larger scale in order to fight climate change and to support local rural communities has come together and has planted its first bamboo seeds in Nepal in 2020.
Capture carbon and support our GROW BAMBOO INITIATIVE!
For more information about the Grow Bamboo Initiative click here!