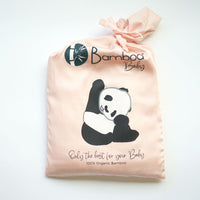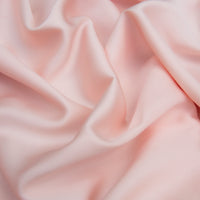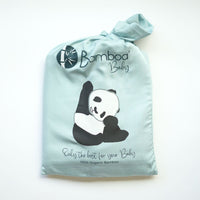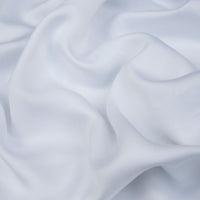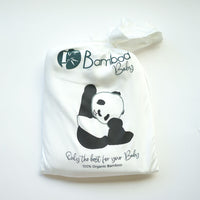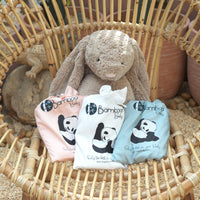 SILKY BLISS - Bamboo Baby & Kid Cot Sheet
Each and every parent wants the best for their baby. Bamboa's bamboo bed sheets being the softest and most hypoallergenic textile are the ultimate and best solution for any babies or children with sensitive skin.
Our bamboo flat sheets are entirely natural and completely biodegrades, returning to nature without harming the environment.
Bamboa's bamboo bed linen made from bamboo fibers are 3 times more durable than cotton, naturally anti-bacterial, odour-resistant and as smooth as silk.
BAMBOA's bamboo bed linen, made from 100% bamboo fibre, with a weight of the equivalent of 800 GSM for cotton are of the highest quality. Our bamboo bed linen is the eco-friendly choice as bamboo doesn't require pesticides nor water to grow. 
What are the advantages of bamboo fiber?
Extremely soft and silky texture
Highly absorbent (3 x more than cotton) and breathable
Hypoallergenic (perfect for sensitive skin)
Naturally Anti-bacterial and Odour Resistant, they stay fresh longer
Biodegradable textile material
Size
1x Flat Sheet (160x140cm)
It can fit a crib, a cradle, a cot, a small bed, and even a stroller.
Packaging
Bamboa is always thinking about how to reduce packaging and make it sustainable, therefore we came up with the draw string bag, made from the same silky bamboo fabric.  Its super useful and can be reused as a travel bag, for shoes, underwear, laundry and many more...
Care instructions
Machine wash at maximum 40 Degrees C
No need for softener
Hang dry