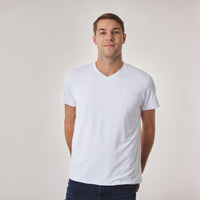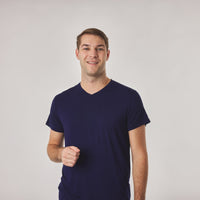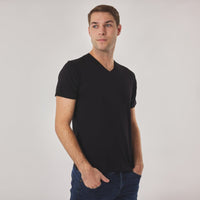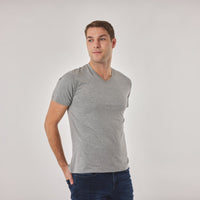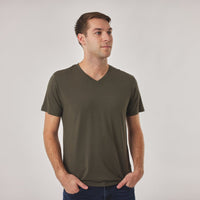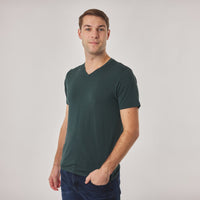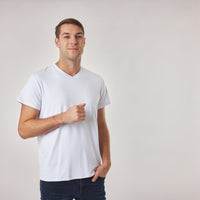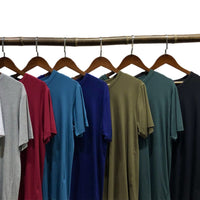 SOFTEE - Bamboa Men's Bamboo V Neck T-shirt
This SOFTEE is the perfect t-shirt to wear whether in the Summer, Autumn, Winter or Spring.
Our bamboo tees are made from 95% bamboo fiber and 5% spandex, that feel deliciously smooth on the skin and are great to wear again and again without smelling. Sustainable fabrics are better for you and the environment.
Incredibly soft and breathable Bamboo fabric
Oeko-tex approved
Anti-bacterial and odour resistant
Environmentally friendly
Hypo allergenic and very suitable for a sensitive skin
Weight: 230 gsm
Size