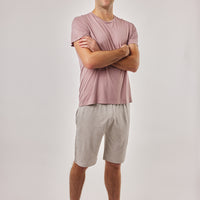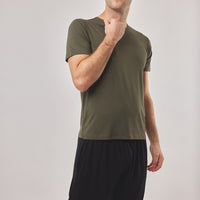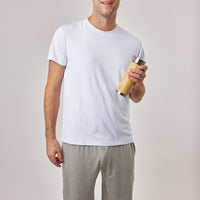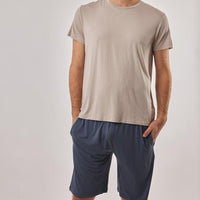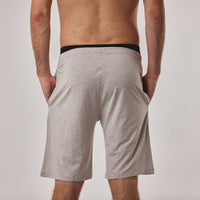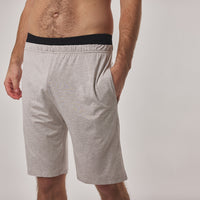 Bamboa's bamboo shorts OAHU are the most comfy lounge shorts to lounge around in at home or to wear to the beach or pool. 
These shorts can be worn by both women and men. They come with two side pockets. 
They are so light and breathable, the perfect shorts for the Summer.
 Women can even wear them too! 
Size