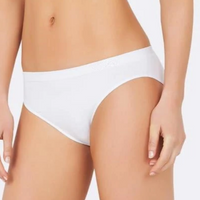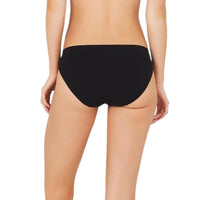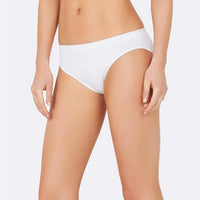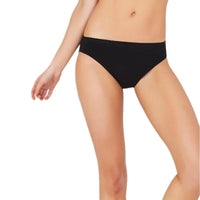 Bamboo Dessous Hipster Briefs
Bamboo hipster briefs - The most comfortable underwear for girls/women you'll ever find. This seamless underwear, made from bamboo provides breathability, hygiene due to it's antibacterial properties and just incredibly soft. 
Naturally stay cool and dry without chemicals with our thermal regulating, moisture wicking, breathable bamboo derived fabric. Its such a brilliant eco-friendly alternative to cotton and polyester.
Material: 80% organic, 13% nylon, 7% spandex
Colours: White and Black
Please Note: Due to the intimate nature of this garment, underwear is not returnable.
Size Chart