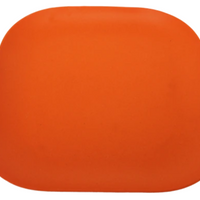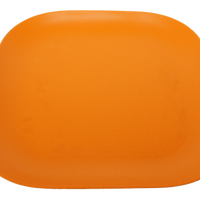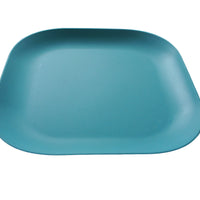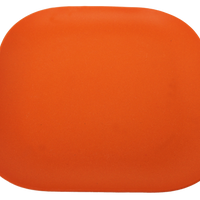 Bamboo Fiber Square Plate
Square dining plate in bamboo fiber, perfect to decorate a beautiful table. Our bamboo fiber collection is the best alternative to plastic and melamine, as it is made from compressed bamboo fibre and is completely natural with plant based colour.
Bamboa fiber dining ware biodegrades within two months once buried under the soil. Suitable for hot and cold dishes and is dish washer safe.
Size
Width 25 cm x Depth 2.2 cm