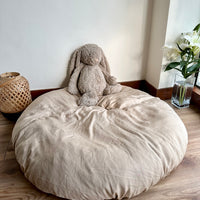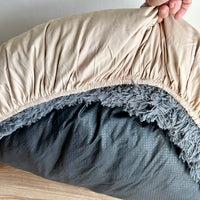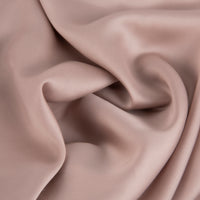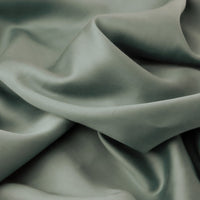 Dog bedding - Bamboo lyocell fitted sheet
Bamboo lyocell Dog Bedding
Bamboa's Bamboo Fitted Sheet for your dog bedding ~ the ultimate choice for your canine companion's bedding needs! This premium fitted sheet not only offers antibacterial benefits but also boasts remarkable cooling features, making it a game-changer for your dog's comfort.
Benefits:
Eco-friendly and natural bamboo fabric
Moisture Wicking
Antibacterial, Hypoallergenic
Cooling and breathable
Durable
Removable and washable
Durable
Prevents dust-mites and fleas
Invest in your dog's ultimate comfort and well-being with our Bamboo Fitted Sheet. Experience the remarkable cooling properties, effortless removal and washing, and the peace of mind that comes from knowing you've made an environmentally conscious choice. Give your furry friend the gift of a cool and refreshing sleep experience like no other. They deserve it!
Read more about the amazing benefits on our blog! Read more here.
Details:
Round shaped 100% bamboo lyocell fitted sheet with elastic all the way around
Available sizes: 
S- M: Diameter 70 cm (good for S and M of Brooklyn round dog beds) 
L-XL: Diameter 100 cm (good for L, XL and 2XL)