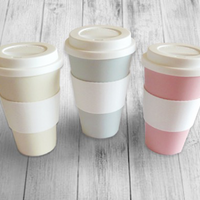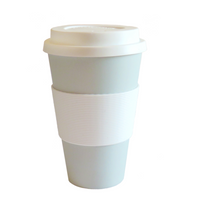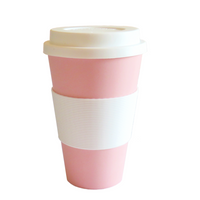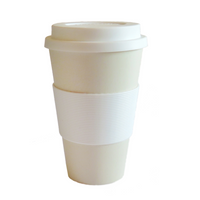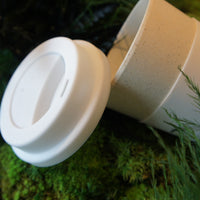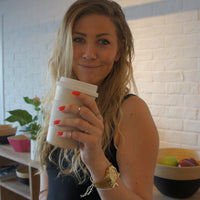 A set of lid and belt which matches well with our Bamboo Fibre Round Tumbler.
Being light in weight, durable and heat insulating, the Travel Mug Set is the most suitable choice to hold hot liquid around in workplace or at home.
Bamboo fibre is natural, there is no melamine or plastic, and it biodegrades after only three months when under the soil. You can even test it in your garden or in your plant pot!